Single Platform for Smarter
Asset Management & Maintenance

for your Businesses

You will discover that maintaining assets with SYSMA is as simple as pressing a few buttons. The use of SYSMA will provide you more control over your asset maintenance system while also saving time.

Assuring routine preventive maintenance for your assets will be a part of your asset maintenance strategy. Keeping a regular schedule of maintenance appointments is crucial for asset management and maintenance since it helps ensure that no problems develop slowly and lead to expensive repairs and unnecessary damage.

Trusted By
Industries
ZairyTech
Crafted for Dairy Industry
ZarmaTech
Crafted for Pharmaceutical Industry
Zanufacture 
Crafted for Manufacturing Industry
ZailwayTech
Crafted for Railways & Metros
Zoverment
Crafted for Government Authorities
What SYSMA can do for you?
We strive to make Maintenance and Operations
EASY
Assets Lifecycle Management, Preventive & Corrective Maintenance, Automated Monitoring & Digital Inspection are Designed to your needs.
Digital Transformation
Digital Transformation of your assets maintenance process helps to quantify the quality.

Cost Reduction
Never missed preventive maintenance results to Increased Asset life.
Increased Productivity
Clear Instruction to ground staff results into increased Productivity.

Real-time Visibility
Focus on what is NOT getting done instead of monitoring what is already done in real-time.

Enterprise Grade Workflow & KPI's
Create your dynamic workflow with ease and define KPI at will to get actionable items.

Artificial Intelligence Ready
With data getting generated from multiple data points, the next step is to create AI models to make life easier for ground staff.
What SYSMA can do for you?
We strive to make your Quotations, Inventories, Installations & Service Calls
EASY
Deliver professional Quotations to your clients and Work Orders to suppliers digitally. Get real-time visibility of your stock and alerts on delayed delivery. Allocate installation & service call jobs to your engineers and monitor its execution remotely. Get notified on any delayed job and take corrective action. Provide digital Service Report and get digital signature for approval. Manage & Monitor maintenance Contracts and enable service request digitally.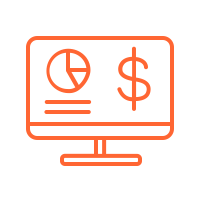 Digital Quotations & Service Reports
Faster quotations result in shorter sales cycles. Create, approve, and send quotations directly from your phone.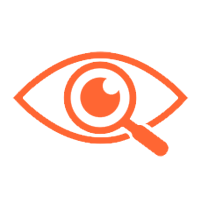 Inventory Visibility
Your engineers or sales reps can have Inventory visibility without having to call back-office.

Project Monitoring
Create project milestones and checklists on the fly and gain real-time visibility into the status of all projects.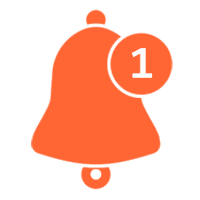 Alerts & Notifications
Project Delays, Contract Renewals, SLA Failures, Quotation Approval, and a variety of other call to action items.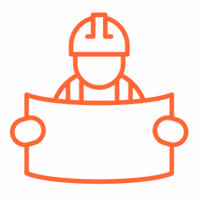 Day Planner for Engineers
Using a route map, you can optimise your engineers' field visits. Visibility of Wait Time, Work Time, Travel Time, and Over Time.

Digital Signature & Service Reports
Send professional service reports to your customers and collect digital signatures upon completion of services.
How Sysma Works ?
Work Order Management
Zero Paperwork
Get over the hassle of paperwork. Easily create, complete, and optimize work orders and work requests. Analyze the work done and especially incomplete work with detailed reports.
---
Work order management is 80% faster with Sysma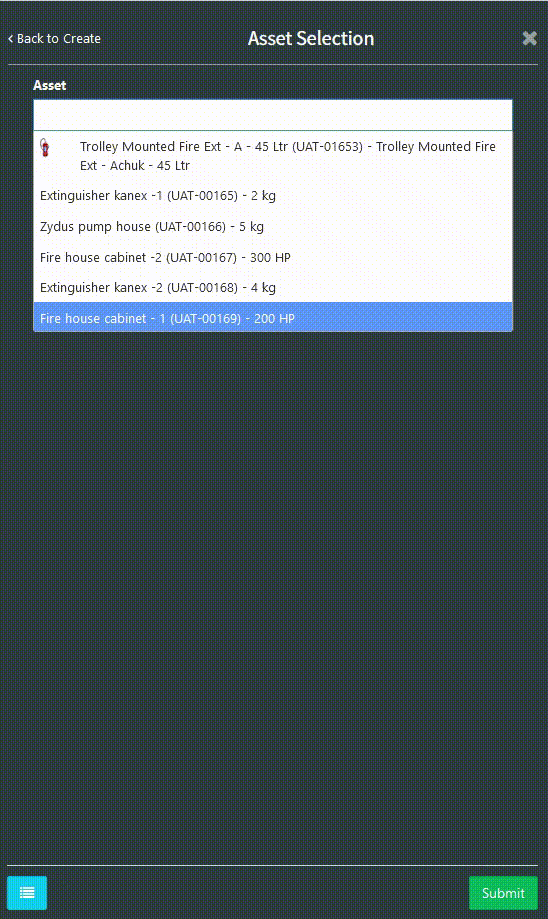 SYSMA integrates with your existing ERP's and software via numerous connectors that we have developed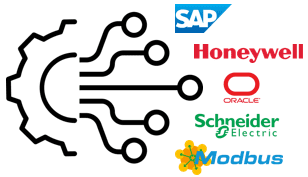 Benefits

24*7 Mobile Access Monitor your Connected & Non-Connected Fire Safety Asset Status right on your mobile.

Real Time Reporting Get the latest and most accurate report instead of month old report.

Audit Readiness Confidently go for audit anytime, no need to re-verity the asset statuses or locations.

Vendor SLA Score Make data driven decisions instead of perceptual decisions. We quantify the Vendor Performance in seamless manner.

Paperless No more paper sheets or logbooks, get data directly from the ground to your dashboard.

Lesser Breakdown Improve Preventive Maintenance, decrease costly breakdowns. Let Sysma Zafetech monitor it for you.

Increased efficiency of Employees Eradicate Redundant processes and let your team focus on productive activities.
Digital Transformation of EHS assets and activities Often missed out EHS department can go digital in cost effective manner with Sysma Zafetch.
Equipment Location Map Locate your equipment on map with ease.
What Our
Customers

Say

Sysma has helped us in streamlining maintenance and management of our fire and security assets. We look forward to getting all our assets under Sysma especially for PM management.
Rushabh Mehta
Adani Enterprises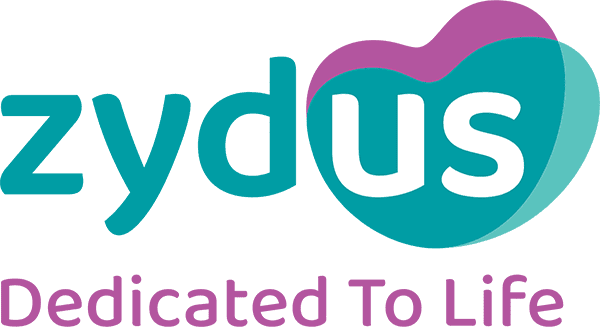 Sysma is a very innovative and efficient portal for asset management. Whether be it be asset calibration, maintenance, purchase records or spares cost all of this you get in a single click. Most useful portal came across till today which saves time and effort.
Goonjan Tanna
Zydus Research Center